Our law firm serves the Namibian corporate, finance,
commercial and property industry. We provide legal
services to the specific categories of our specialist
areas of general litigation, conveyancing and commercial law. We
take pride in assisting both corporate clients
as well as private individuals.
CIVIL LITIGATION
We offer advice and counsel in a number of civil matters such as conflicts between contractual parties, debt repayment and damages.
CRIMINAL LITIGATION
We will counsel & defend you in all criminal matters. Our team comprises of a former State Advocate who is well seasoned in dealing cases of criminal nature.
FAMILY LAW
We offer compassionate and candid legal advice whilst maintaining aggressive settlement negotiations in the best interests of our clients.
LABOUR LAW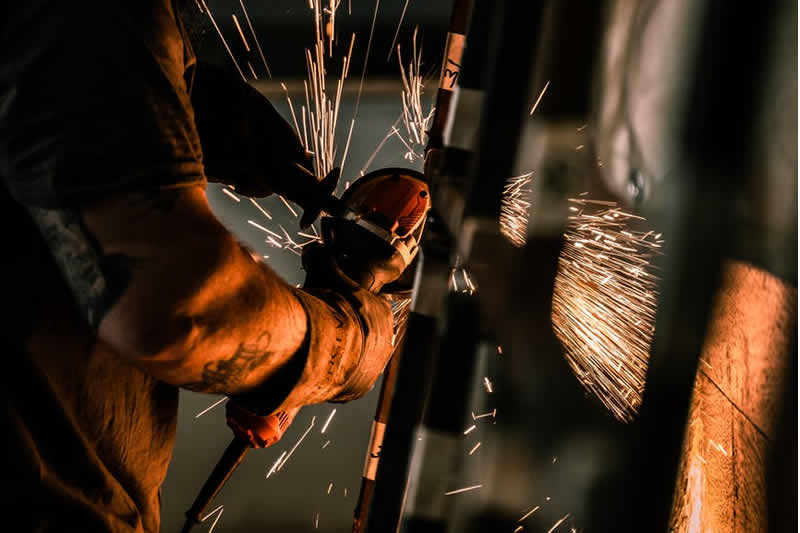 From unfair dismissal issues to negotiations and arbitration, we will also counsel and represent you in just about any labour related matter.
ESTATE ADMINISTRATION
We will be involved gathering the assets of the estate, paying the decedent's debts, and distributing the remaining assets.
GENERAL LEGAL PRACTICE
We practice law in several areas such as criminal, accident and personal injury law, bankruptcy, business law, family law, insurance law, litigation, and real estate.